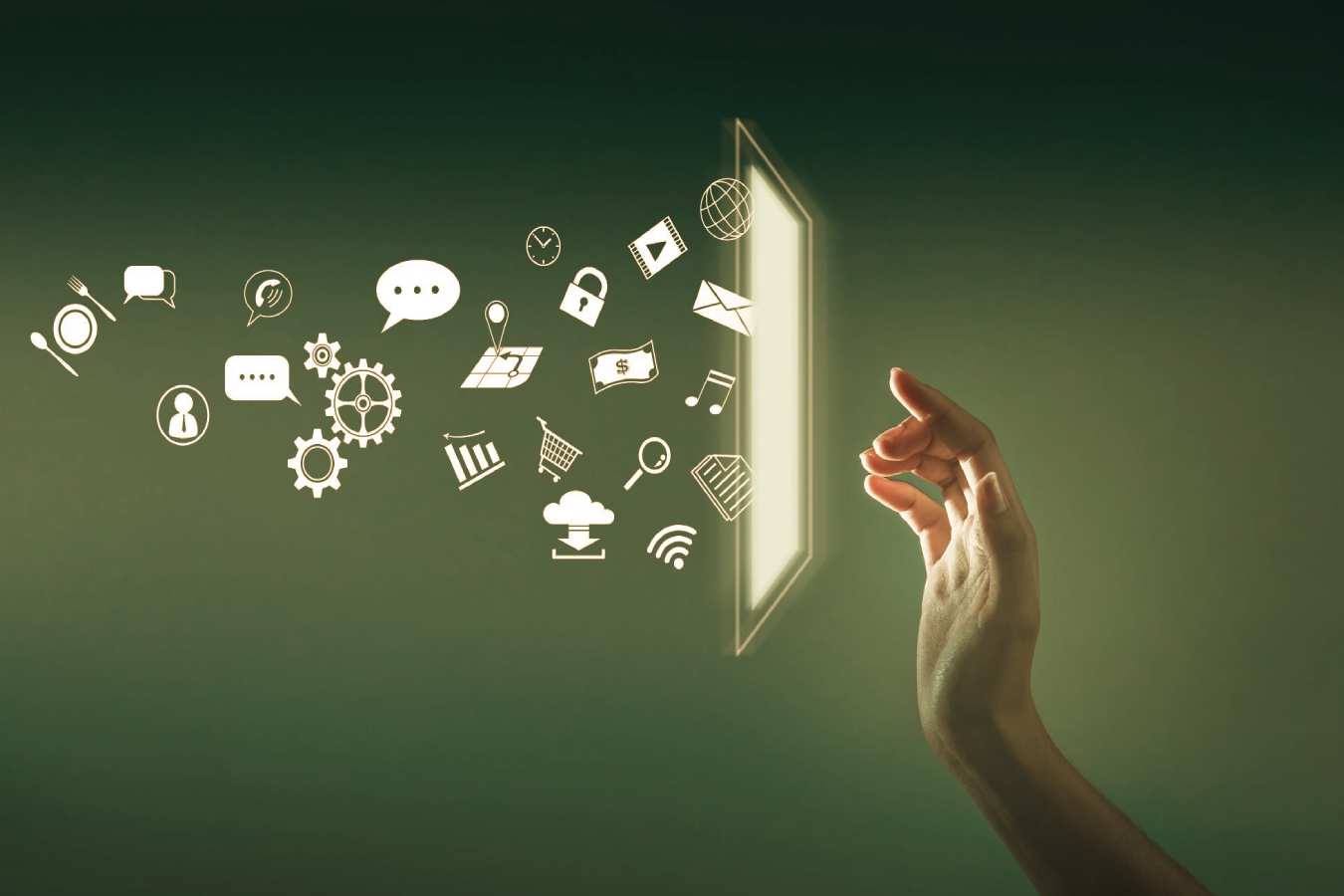 The advent of the Internet has upset the traditional rules of trade and contributed to a strong growth in world trade. Digital is the tool that allows SMEs around the world the most to internationalize.
Internet, Fuel Of World Trade
Since the birth of the web in 1990, the volume of international trade has exploded, going from 5 trillion dollars and a contribution equivalent to 24% of GDP to 30 trillion in 2014, or 39% of GDP (McKinsey study).
While the costs associated with the traditional strategies of internationalization of large companies – with physical installation or acquisition in the target country – are simply prohibitive, digital enables SMEs to truly capture new external markets at a lower cost.
Indeed, almost all humans are equipped with mobile phones (7.4 billion mobile subscriptions were taken out according to the International Telecommunication Union), the world has 3.77 billion Internet users, i.e. 50% of the population, and 37% of the world's population is registered on social networks.
Facebook, if it were a country, with its 1.86 billion active users would be the largest in the world.
SMEs wishing to develop internationally must therefore imperatively go through these channels to increase their presence on the Internet, where physical barriers no longer exist and trade can prosper.
SMEs: Towards e-internationalization
The first step therefore involves the  creation of a site in the language of the target countries . International e-commerce platforms or "marketplaces" such as eBay, Amazon or Rakuten, are also a simple way for smaller companies to fully participate in global trade: around 90% of sellers on eBay export abroad for less than 25% for traditional SMEs.
A Digital Strategy To Conquer The World
Despite the obvious benefits of digital, nearly two-thirds of SME managers in France are not aware of the challenges of digital transformation
Yet web marketing strategies, such as SEO and advertising on Google-type search engines are important to immediately give greater visibility.
Other digital tools to consider: the creation of profiles on social networks such as Facebook, Twitter or Google + then the animation of its communities, marketing campaigns for mobiles, collaboration with tech hubs or international start-ups.
Also Read: Succeed In Your Digital Marketing Strategy